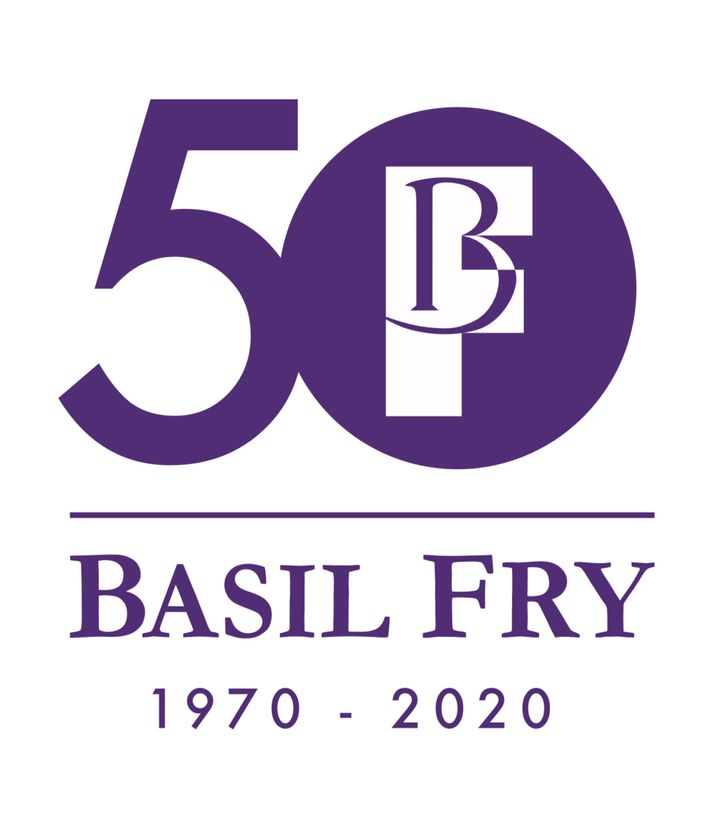 Basil Fry & Company – Self Storage Risk Solutions
+44 (0) 1372 385985
We provide bespoke, innovative risk and insurance solutions, supported by leading A rated insurers. From seasoned operators, to new start ups, Basil Fry & Company have the experience to work alongside your business.
Supported by the UK's largest in-house team of customers' goods claims adjusters (RCS) and a bespoke claims management service for all other claims, we provide a complete solution for your insurances.
For more details please do not hesitate to get in touch: [email protected] +44 (0)1372 385986 or review our website www.basilfry.co.uk for more details.